aunt annies amish pretzels philly pretzel pretzelbread pa dutch pretzels best soft pretzel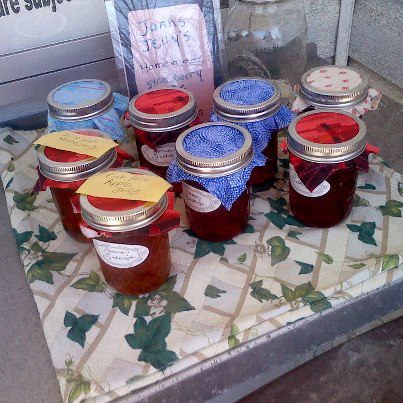 Joans prize winning jams for sale at smitties roadside pretzel stand featuring strawberry and red raspberry jelly and jam.
you can buy online also at the websites /jellys and pretzels they make great gifts also! enjoy!
best sourdough pretzel and roll I've bought an eaten.
they've been around since 1934 or so my parents say
they hand mix and hand roll the doughy snacks and I've
seen that they bake them on a huge round stone hearth.
love old fashion goodness- try smitties pretzels.
you can call them to order fresh baked pretzel items
(soft pretzels,sticks or rolls) call the day before you want them
at 1-717-292-1193 / update now you can order these famous soft pretzels from 6065 Carlisle Rd Dover, PA 17315 across the USA! Call
(888) 827-3641 buy pretzels/pretzel bread online at their new website with your credit card shipped to your door!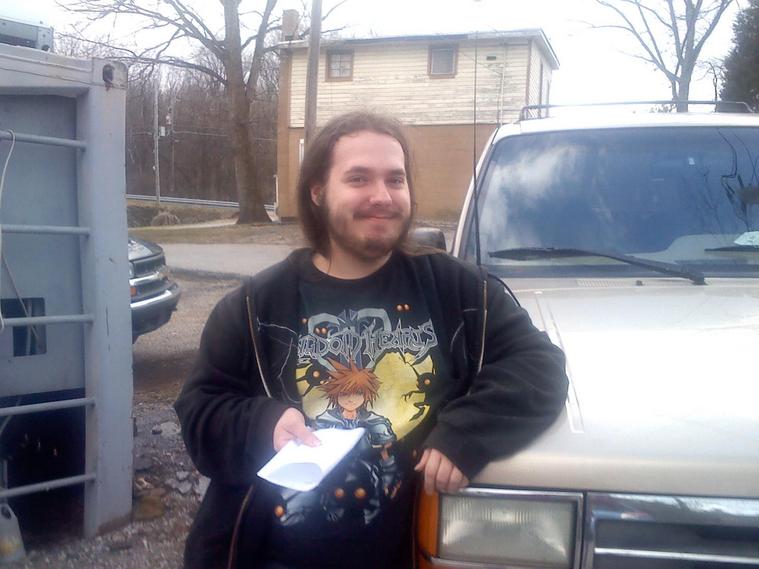 come to smitties soft pretzel stand to buy joans jellys open fridays 12 to 5 pm than saturday and sundays 10 to 6 pm say hello to heath smitties happy pretzel stand man!

s